IAB announces TCF v2.2, Google to make TCF mandatory in Europe
IAB announces TCF v2.2, Google to make TCF mandatory in Europe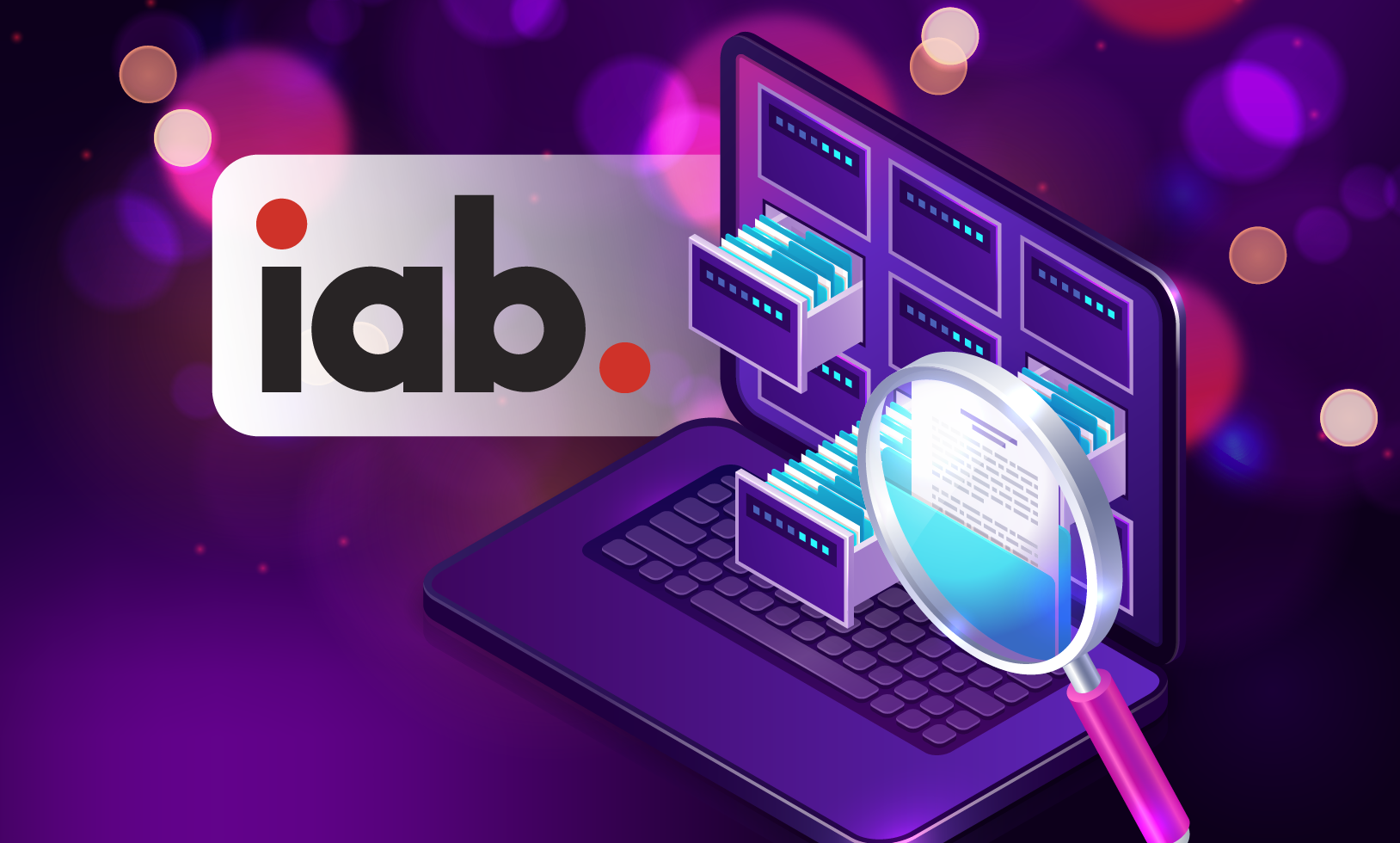 IAB Announces Upcoming Update to TCF Framework, TCF v2.2
The Interactive Advertising Bureau (IAB) has announced details about an upcoming update to its Transparency & Consent Framework (TCF) framework, TCF v2.2. The update is designed to improve the transparency and user control of online advertising and to address some of the concerns raised by regulators.
One of the key changes in TCF v2.2 is the removal of the Legitimate Interest legal basis for advertising and content personalization. This means that publishers and advertisers will now need to obtain consent from users before they can collect and use their personal data for these purposes.
Another change in TCF v2.2 is that the descriptions of the different consent choices will be made easier to read and understand. This will help users to make informed decisions about how their personal data is used.
Finally, TCF v2.2 will require consent management platforms (CMPs) to disclose on the first layer of the CMP UI the number of third-party vendors that a publisher has partnered with. This will help users to understand the extent to which their personal data is being shared with third parties.
The implementation period for TCF v2.2 will end on September 30, 2023. After this date, publishers and advertisers will be required to use TCF v2.2 in order to collect and use personal data for advertising and content personalization purposes.
Google to Make Using a TCF CMP Mandatory Later This Year
In addition to the IAB's announcement, Google has also announced that it will make using a TCF CMP mandatory; the requirement will be applied beginning January 16, 2024. Google will also launch its own certification program for CMPs, and publishers who monetize European traffic with Google will need to ensure they are using a Google-certified CMP.
Google's decision to make using a TCF CMP mandatory is a significant step towards improving the transparency and user control of online advertising. It is also a sign of the growing importance of CMPs in the digital advertising ecosystem.
Clickio Consent to Fully Comply with IAB and Google Changes
Clickio Consent already supports Google's own Additional Consent specification, and it is in the process of being certified by Google. Clickio Consent is also a certified IAB TCF v2 Consent management platform and will implement all TCF v2.2 changes within the set timeframe. We are committed to keeping our CMP compliant and up-to-date with the latest industry and regulatory changes.
(Visited 934 times, 1 visits today)