What are interstitial ads and how should publishers use them?
What are interstitial ads and how should publishers use them?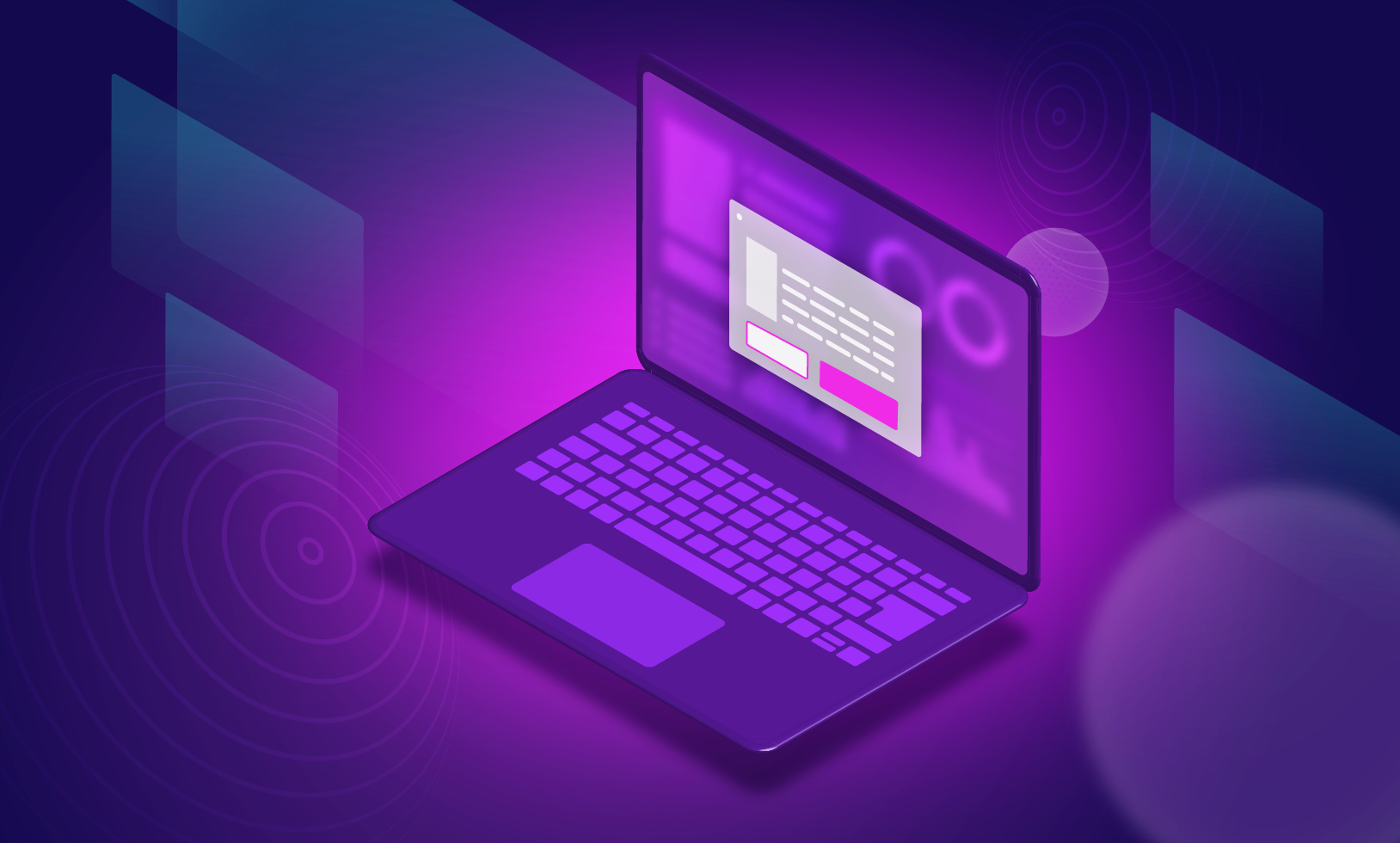 For publishers looking to increase advertising revenue, formats such as interstitial ads could be a good option. Here we explain more about this ad format and how publishers can set it up correctly to increase earnings without ruining user experience.
Summary
What are interstitial ads?
Web interstitials are ads that show up when a user clicks through from one page on a website to another, usually over the content of the new page. The user has to click to close the ad in order to view the page they've clicked through to.
Here are a couple of examples:
Interstitials usually have high viewability, since they are unavoidable. However, unlike with traditional pop-up ads, which can appear at any time and often interrupt the reader's enjoyment of the page, interstitials only show up in between content, so have less of a negative impact on user experience.
Key advantages of the Interstitial ads
High viewability – Since the ad unit covers the page, and has to be specifically closed in order to view the content, interstitials generally have high viewability. It is pretty difficult for a user not to notice them.
Higher revenue – Partly because of this high viewability, interstitials tend to have high CPMs and click-through rates compared to other ad units. They're also an extra format that can be added, without having to give up more space on a page to advertising.
Adaptability – Interstitials can be used on both mobile and desktop pages, with different sizes available to suit the screen type.
Easy activation – Interstitials can be added on the Clickio Platform without the need to install any additional tags.
Best practice for using interstitial ads
While interstitials have the potential to increase revenue, it's important to follow best practice in order to avoid a negative impact on user experience, which could ultimately reduce your traffic.
Here are a few tips to follow:
Ensure that the close button on interstitial ads is clearly visible and appears from the start (or within 5 seconds for video ads).
Avoid using too many interstitial ads. Maintain the frequency capping set by Google (1 impression / hour / domain / user).
Make sure that your interstitial ads are set up in accordance with Google Search standards, otherwise your site could be penalized in search rankings.
Disable vignette ads. Vignette ads in Google AdSense are similar to web interstitials in AdManager and they could interfere with each other.
Help with interstitial ads
Web interstitials are just one of the many ad formats that publishers can add themselves within the Clickio Platform. If you'd like any help setting these up, or guidance on what ad formats are best for your site, please contact support@clickio.com.
If you're not already working with Clickio, you can register for free here.
(Visited 617 times, 1 visits today)